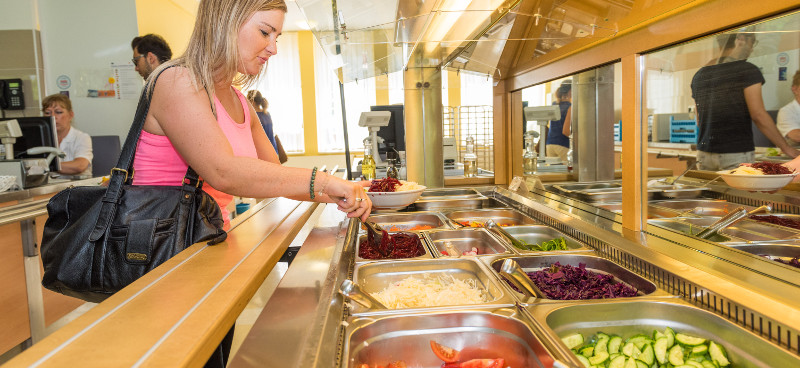 Ordering system – Instructions
In connection with the current events, we decided to limit the operation of individual catering facilities.
1. Choose your desired meal from the menu. menu available HERE .
2. The order is always placed for the following week.
3. Contact the authorized person of the faculty or its component. Alternatively, directly at: objednavky@kmz.utb.cz
V návaznosti na nynější události jsme přistoupili k omezení provozu na jednotlivých stravovacích zařízeních.
1. Vyberte si z jídelníčku požadované jídlo. jídelníček dostupný ZDE.
2. Objednávka se zadává vždy na následující týden.
3. Kontaktujte pověřenou osobu dané fakulty nebo její součásti. Případně přímo na emailové adrese: objednavky@kmz.utb.cz